Joy Valdivia
Founder of N | A | O DESIGNS
My name is Joy Valdivia, owner and founder of NAO Designs. Follow my blog here as I share the deeper side of Branding in Design.
We've been having lots of conversation with other PMU Artists who are looking into big projects such as: web design, student manuals, online course development, opening new location, new supply line etc. Which is going to require lots of creative direction with...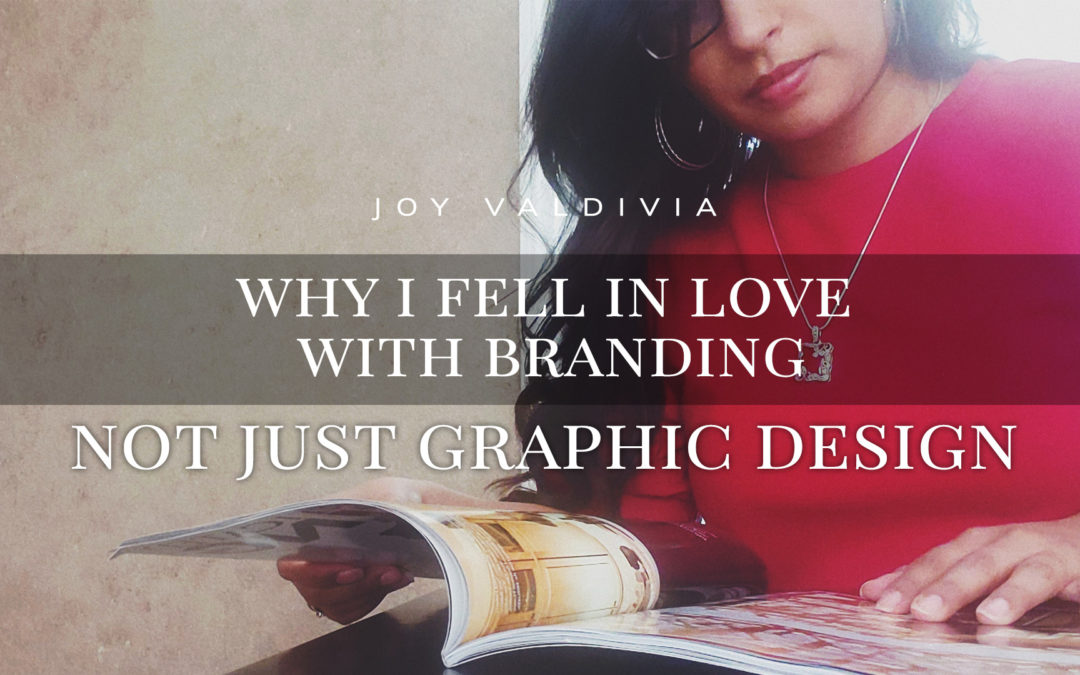 I started drawing when I was in elementary school. I remember the days where I chose to stay in the library during my lunch hour to find books on how to draw animals such as horses (one of my favorites.) I thought they were strong and magnificent creatures and I...
[instagram-feed num=9 cols=3]
[instagram-feed num=6 cols=2]