We help PMU MASTERS design
"scroll-stopping" Luxury Brands through Visual Communication to increase
Brand Awareness.
We don't design "LOGOS". WE DESIGN BRANDS for Permanent Make-Up Masters, Educators and Trainers who want to transition from the "DIY" look to professional branding to enhance client and student touchpoint experiences.
Trusted by top PMU Masters in the industry
We design with intent and purpose – using the power of Brand Strategy we help you extract your vision to clearly communicate your creative direction across all of your projects and creative team. How do we do this? We help our clients focus on three areas: Positioning, Presence, and Publishing.
We help our PMU Masters, understand their unique positioning in the marketplace through strong mission statements, purpose and personality so that they can stop hiding behind their work and show up as thought leaders.
We help our PMU Masters, build a strong UNIQUE luxury VISUAL IDENTITY that reflects their high professional trainings, services and products and avoid the "DIY, templatized" look and feel. We help our PMU Masters, by improving their client and/or student experiences as they come across their brand through various touchpoints of their business. (i.e. social media, website, training manuals etc.)
*Investment Begins at: $8K and up. Inquire to find the best solution for your needs.
Our Portfolio
Take a look at some unique luxury PMU Brands.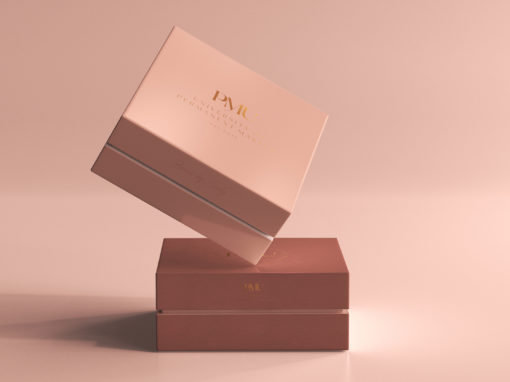 Hi, my name is Joy!
I'm a Luxury Brand Designer for Permanent Make up artists. I lead the Creative Direction at NAO DESIGNS. We are a small, talented team who appreciate the art of Luxury Branding.
I use the power of Brand Strategy to help PMU Masters & Artists establish themselves as a professional, quality, LUXURY PMU Brand.
My goal is to help you get there! Luxury BRAND BUILDING starts from the inside. What inside? (It's the true essence of your business. It's SOUL.)
Follow my personal instagram page on tips on growing your Luxury PMU Brand -> @joy.v.designs
Let's Get Started Today!