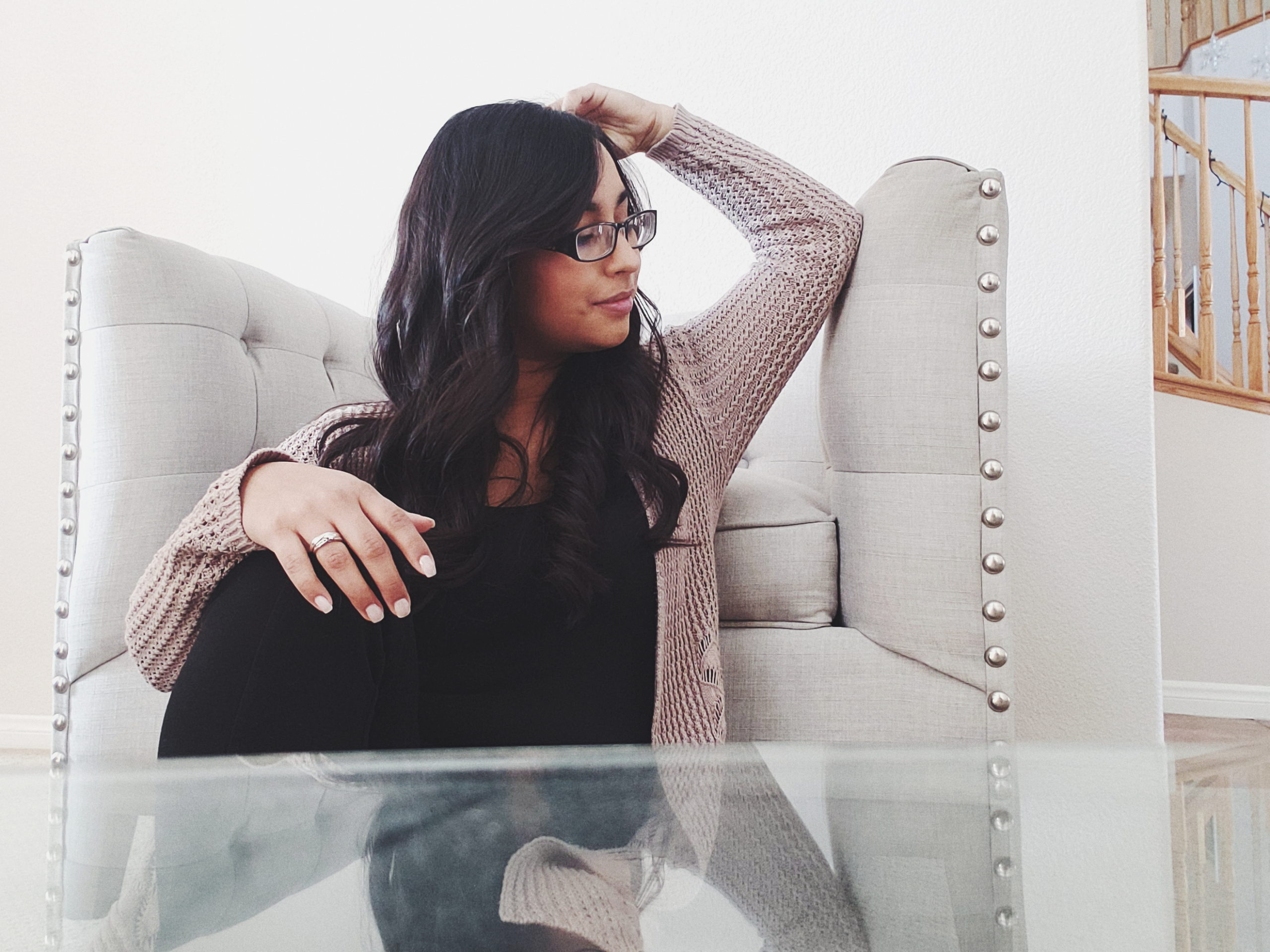 We specialize in Luxury Beauty Brand design by introducing a multitude of details that create harmonious experiences. NAO DESIGNS create projects that are as cohesive as they are comprehensive. We use the power of design to tell stories to deepen engagement, transform brands, and grow business. We look forward to your transformation.
Joy has more than 8 years of experience bringing brands to their fullest expression through identity, print, digital and production mediums. Starting her design career in Las Vegas, Joy brought her deep understanding of Modern and Luxury Design to the world of Beauty and Permanent Make-Up.
Joy's work is regularly recognized for it's elegance, feminine and timeless style.
She oversees the creative direction on all projects with her versatile background in Brand Identity, Logo Design, Web Design, Graphic Design and UI/UX.
Creative Direction
Brand Identity
Print Collateral
Digital & Web Collateral
Brand Designers
Logo Designers
Graphic Designers
Web Designers
Web Developers
Full Stack Developer
Vegas PMU Conference
neeziiebabiie
linnie phan
vybrows
dyesa may studio
the bar aesthetics
Worth It Salon
Luxe Artistry
Brow Dolls
Phan & Co Artistry
We're selective about who we work with because we value building relationships of trust with both our clients and our creative talent.
We take a bespoke approach to each project, working in small-scale, customized teams to best meet client and project needs.