Hi, my name is Joy!
I'm a Luxury Brand Designer for Permanent Make up artists. I lead the Creative Direction at NAO DESIGNS. We are a small, talented team who appreciate the art of Luxury Branding.
I use the power of Brand Strategy to help PMU Masters & Artists establish themselves as a professional, quality, LUXURY PMU Brand.
My goal is to help you get there! Luxury BRAND BUILDING starts from the inside. What inside? (It's the true essence of your business. It's SOUL.)
Follow my personal instagram page on tips on growing your Luxury PMU Brand -> @joy.v.designs
Let's Get Started Today!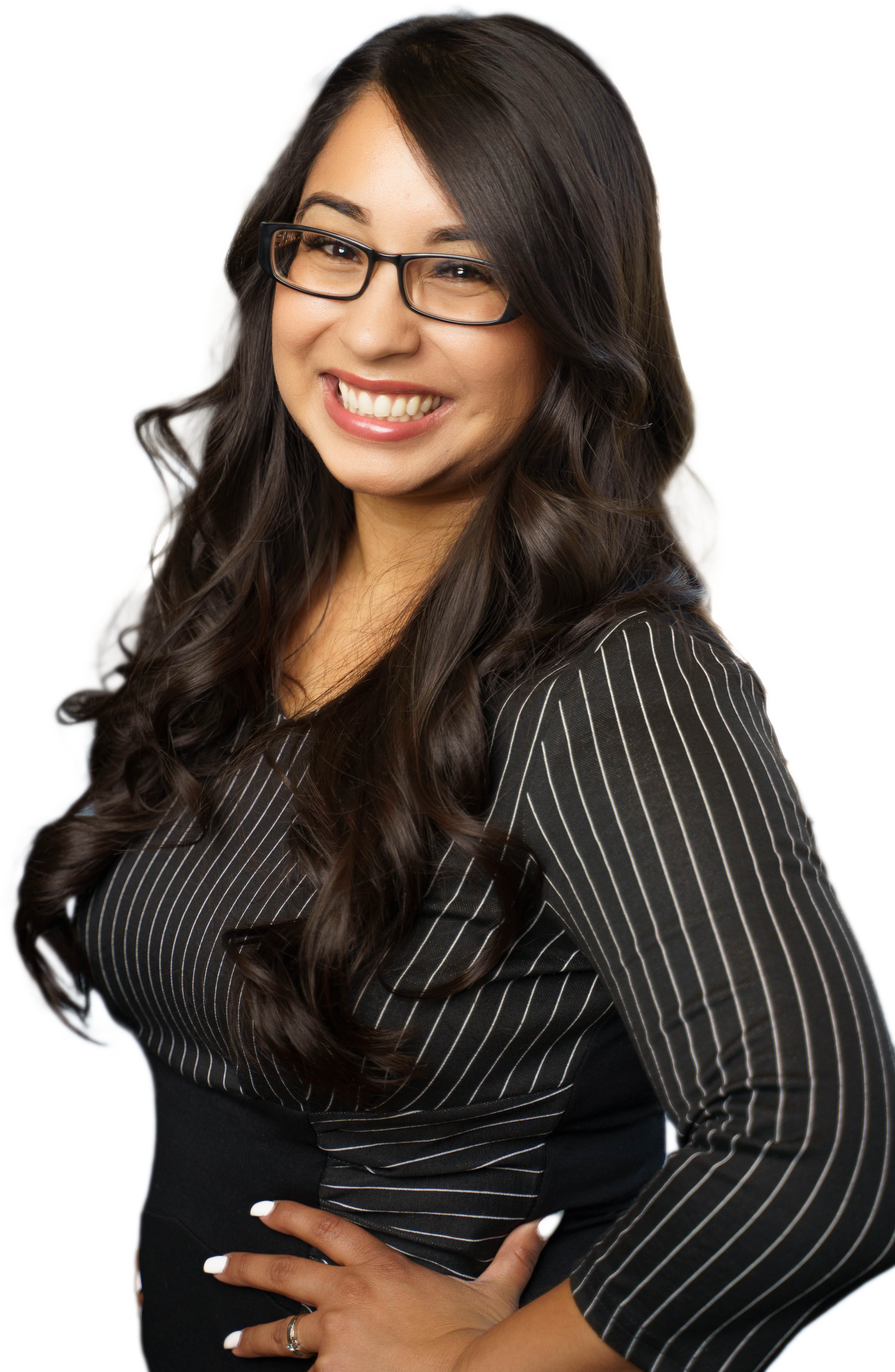 How we can work together?
Great question! We typically work with established PMU Artists who are scaling their business to Academy level to offer in-studio trainings, destination trainings, online courses, growing a team and have multiple locations.
These PMU Masters have worked with freelance graphic designers, friends or have "DIY'd" their branding and are now looking for professional assistance to design a custom luxury brand of their dreams.
We continue to support them through consulting services in areas such as creative direction and brand marketing initiatives to build brand awareness.
Their goal? To be recognized as Thought Leaders in the Permanent Make Up Industry!
So are YOU ready to level up with powerful Branding?
We work best with like-minded, forward thinking, tenacious PMU Artists who are ready to place their trust in a professional team to execute their vision. We value trust, honesty, and most importantly when we are treated as partners and not employees. If you are tired of:
Having to explain your creative direction to multiple designers
Are feeling lost and confused and don't know where to start
Tired of throwing away $$$ from MULTIPLE rebranding efforts
Looking to rebrand to reignite your audience and followers
Tired of the "DIY" look
Tired of "in-cohesive" branding all around
Tired of offering lack-luster, unprofessional training materials to students
Tired of "low-budget" seeking clients and students
That you need help and want to place this in professional hands
You will dedicate time to work in collaboration with your new branding partners
Overseeing creative direction is an overwhelming task and you should be spending your time on BIG CEO tasks, not "designing"
Investing into professional branding will help you level up
Luxury PMU Brand's have these 3 traits: QUALITY, EXPERIENCE, CONSISTENCY
Proud "Trusted Partner" of AAMPMU!