Specializing in Luxury Branding for Permanent make up masters, Trainers & educators
We are NAO DESIGNS. Your luxury brand team, obsessed with helping you clear the DIY image and finding your unique identity so you can finally love your Brand. Be professional. Be confident.
watch how to level you up
Stuck in a DIY Brand you don't love?
You've "rebranded" too many times, but still can't nail down the right one. You feel overwhelmed every time you have to hire ANOTHER designer or worse start over and do it YOURSELF… AGAIN! You wonder if you should just throw it all out.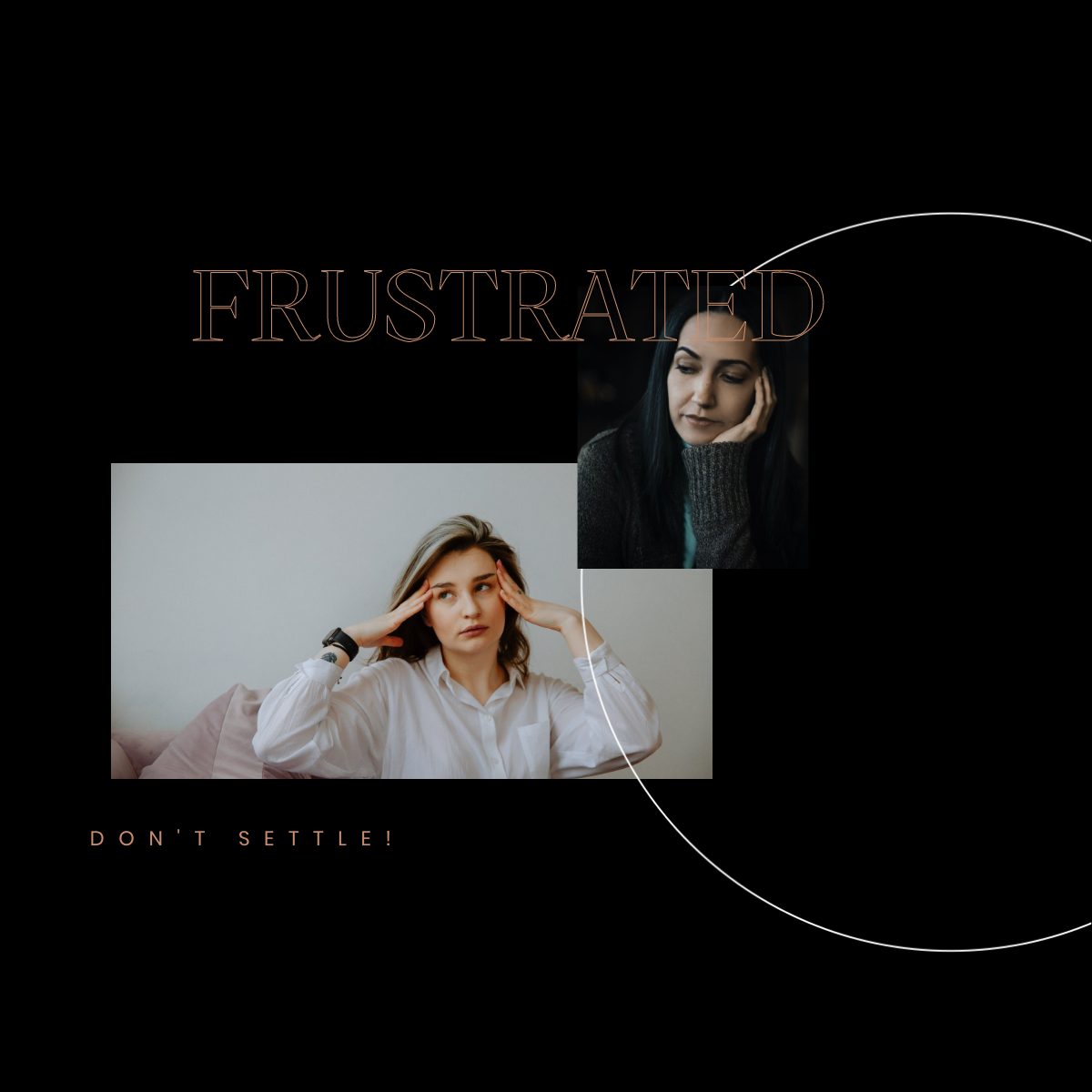 Most of us are left feeling "settled"
have trouble explaining our vision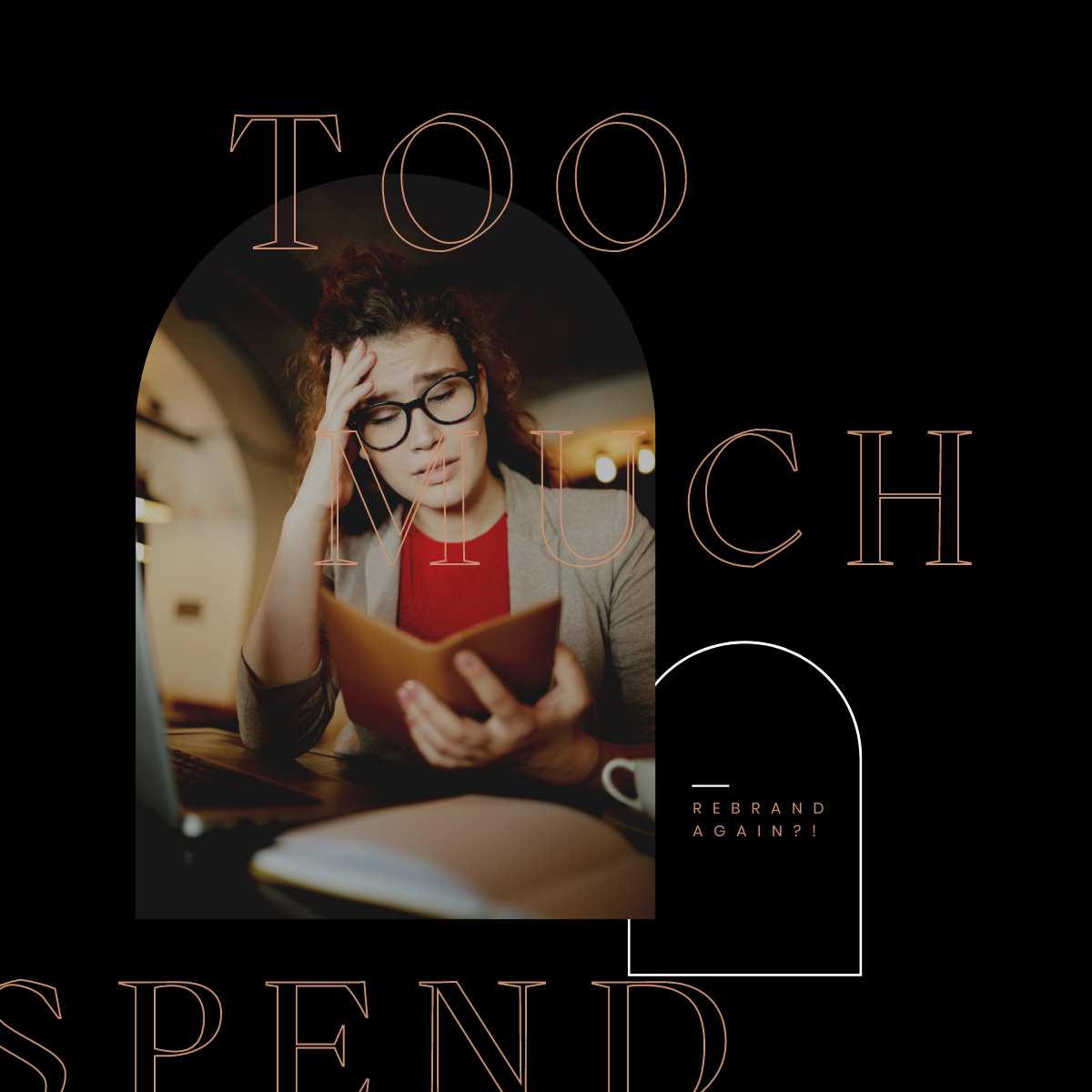 spent too much $$$ with rebrands
trusted partners of AAM PMU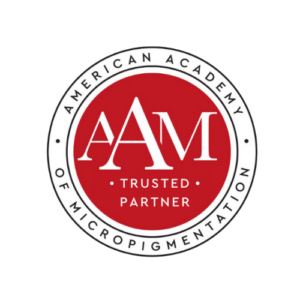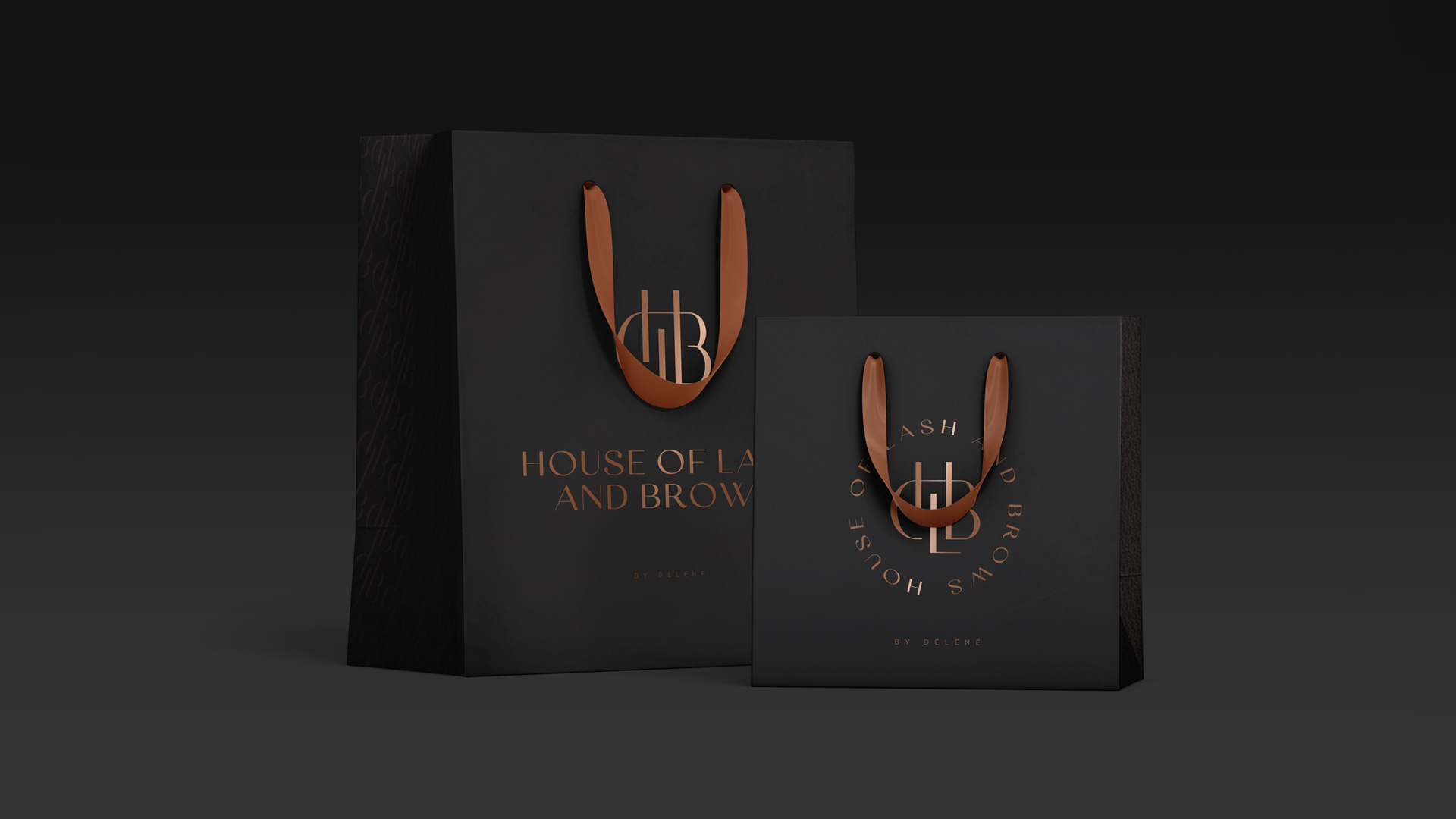 How We Help
Let us make all the steps between the dream brand and your current vision happen. 
 The "Luxury PMU Brand Foundation" is a guided mastermind for pmu masters & trainers to build a unique identity and stronger positioning.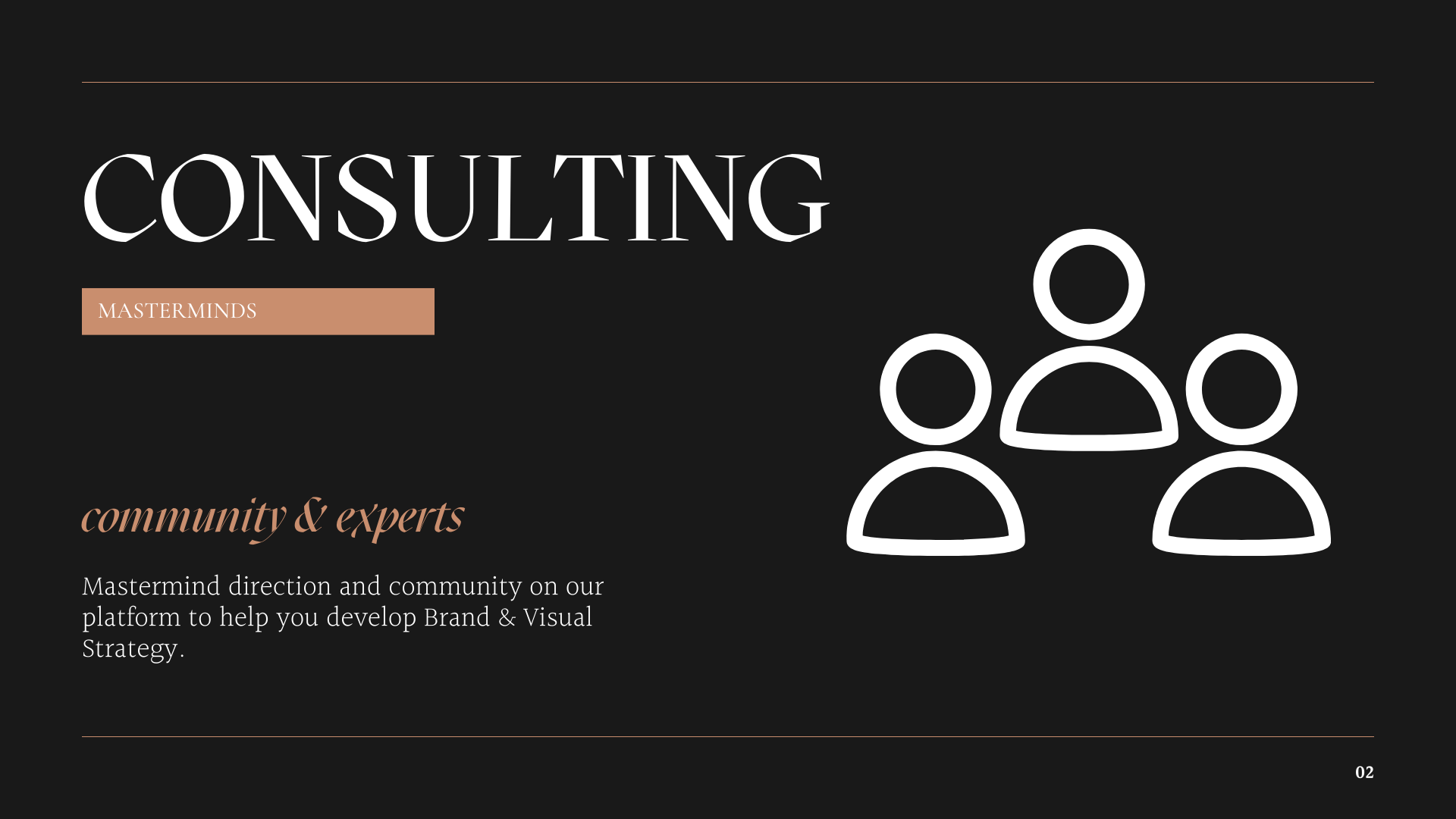 Mastermind direction and community on our platform to help you develop Brand & Visual Strategy.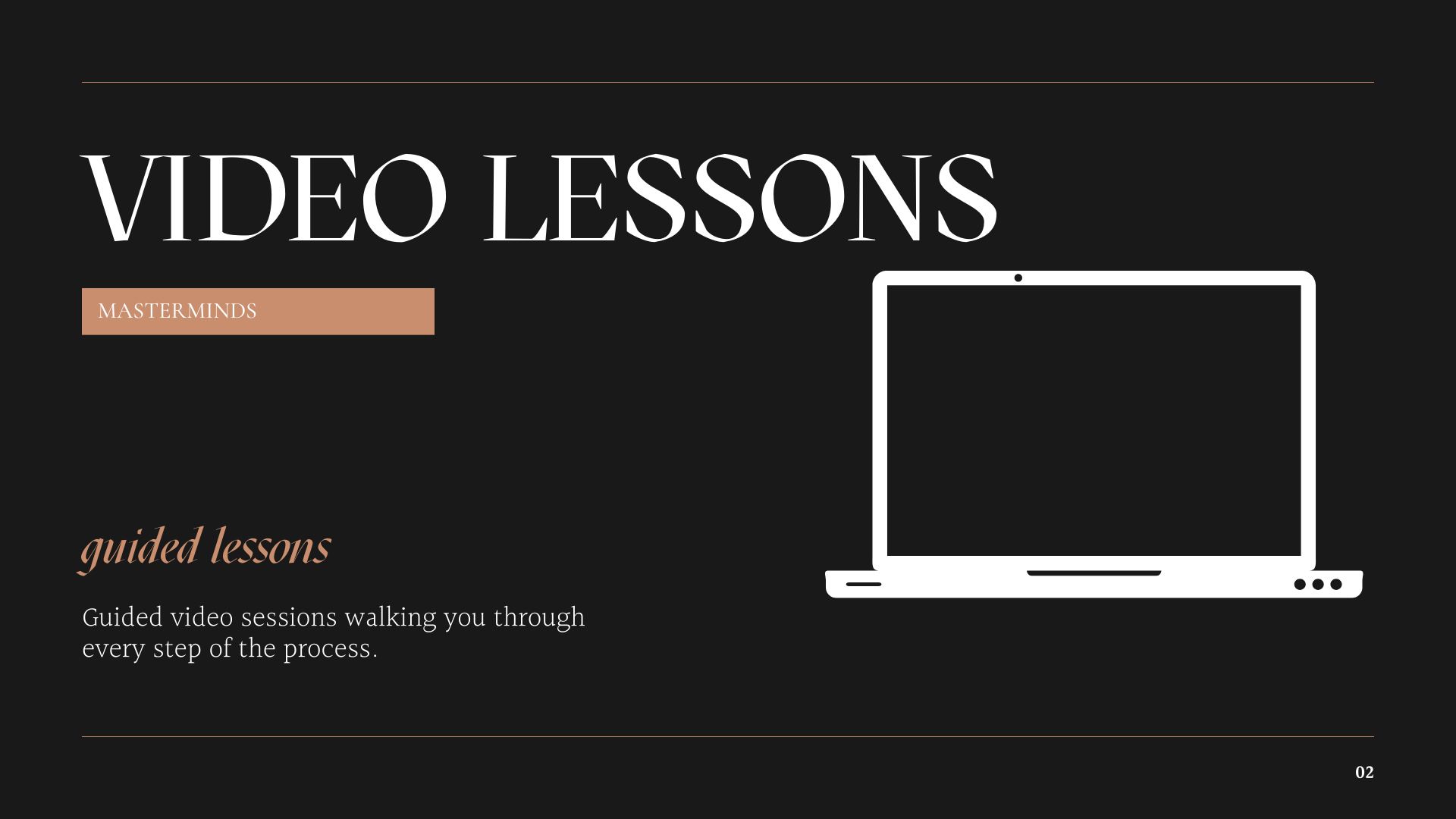 Guided video sessions walking you through every step of the process.
Full new understanding and positioning of your new Luxury PMU Brand along with brand new Identity Assets.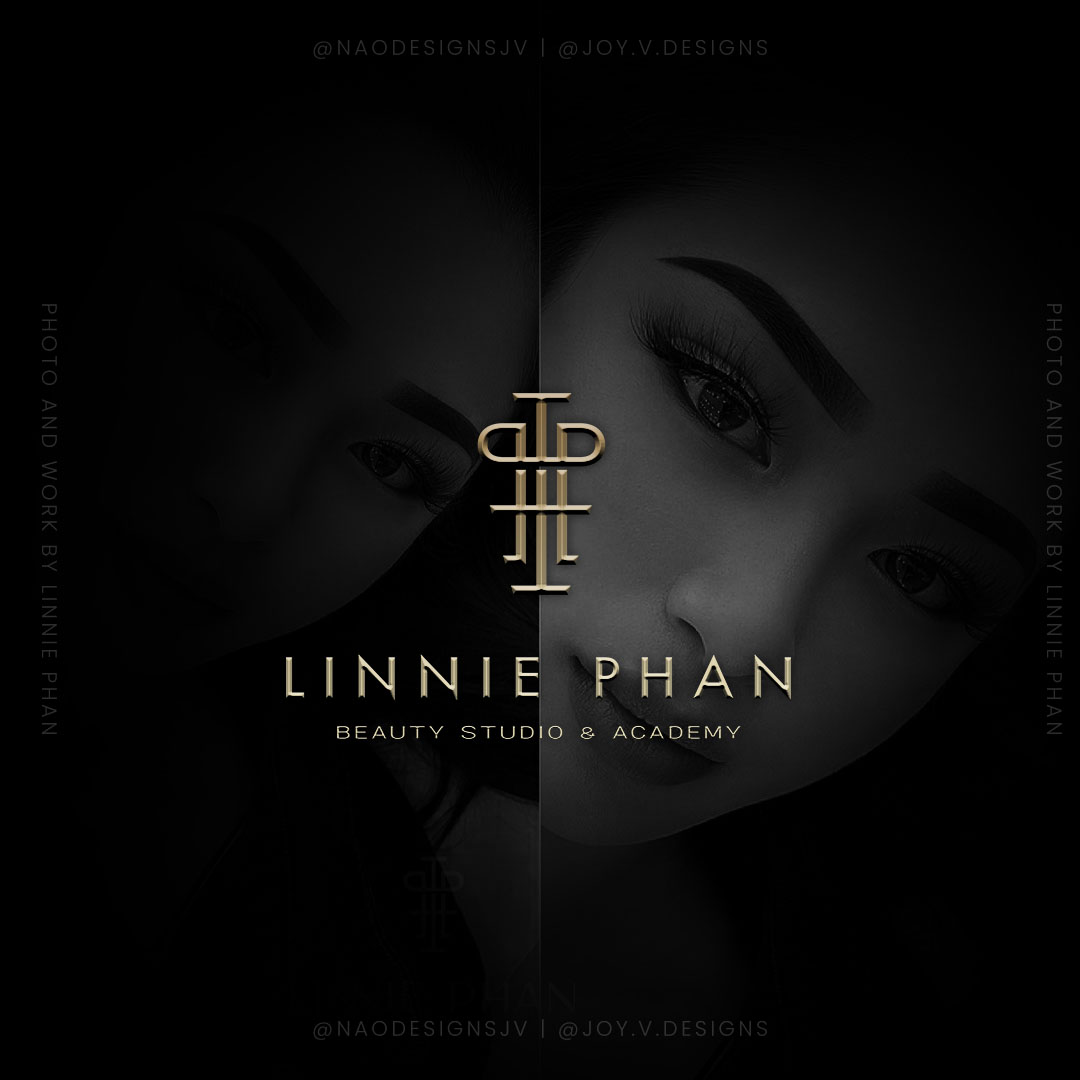 The NAO DESIGNS private COMMUNITY is an app to making your journey to becoming a luxury brand easier. 
We'll provide expert brand direction along the way personalized to your unique values and vision. Coming soon! Mobile app for iOS and Android.
We know it's hard to do it alone. So we made it simple.
Work with our experts in Luxury Brand Strategy to assist you in creative direction specifically tailored for PMU Masters & Trainers just like you.
Discover your unique visual identity
Direct your NEW creative direction
"Luxury is not about being like someone else. It's better than that. It's an invitation to find out who you truly are."
Learn about being a PMU Luxury Brand.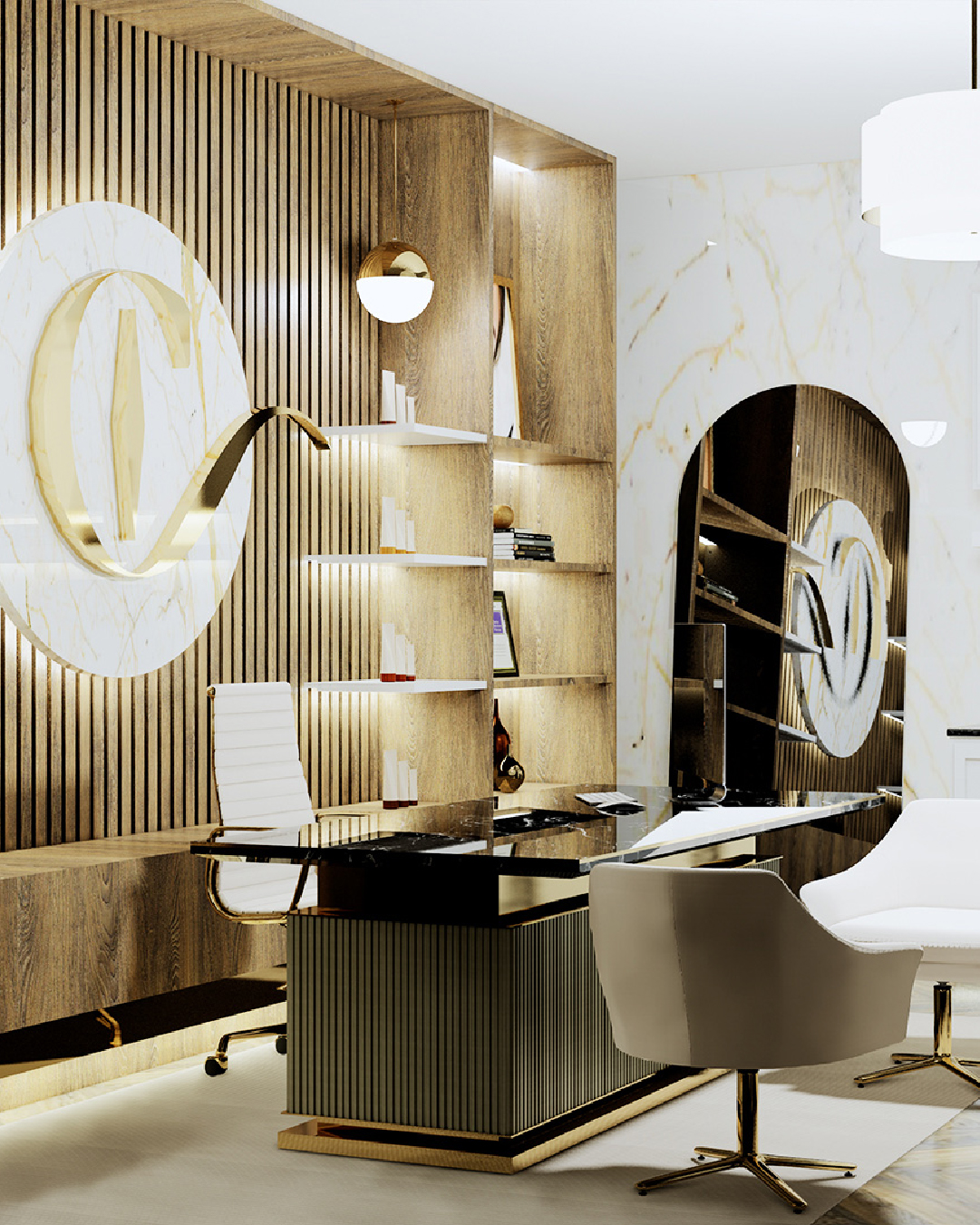 "Design with Intent and Purpose"
BEYOUTIFY ARTISTRY
Owner | Vicky
Do you want to feel more confident, more professional as LUXURY PMU Master & Educator? We can help.
We specialize in Luxury Branding specifically for the permanent make up community. No one else. Just you.