Package 1 | Brand Buildout
Designing a "brand" identity is your most important marketing asset and best representation of your business and values. Start with a recognizable visual brand your ideal audience can trust.
We will help you discover your visual brand identity with a well thought out process that will attract your target audience. This process will define your core values, your mission and will ultimately create a foundation for your branding from here on forward.
BEST FOR
Start-ups
Creatives
Small Businesses
$3100 INVESTMENT
4-6 Week Partnership
Split into two payments
50% to book and reserve your spot in the design queue
50% upon completion
WHAT'S INCLUDED
Brand Strategy and Clarity
Before we begin designing, we'll complete a brand discovery phase to ensure we brainstorm a visual brand that truly represents your business.
Brand Questionnaire
Pinterest Board Sharing and Collaboration
Custom Mood Board
Brand Identity
Designing with intention. We take what we learned from the brand discovery phase and translate that into a visual identity.
Primary and Secondary Logo
Custom Illustrations and Icons
Coordinating Graphics and Submarks
On-Brand Color Palette
Typeface and Font Selections
Final Brand Strategy Guide
Google Drive Folder of Final Branding Files
Package Includes: 
Brand Style Guide
Print Menu 'To-Go"
In-store menu (made for print or digital)
2- Poster Size Marketing Ads (made for print or digital)
Print Collateral: (Choose up to 2) 
Collateral: (Choose up to 2)
Business Cards
Notecards and Postcard
Letterhead
Custom Rubber Stamp
Newsletter Template Design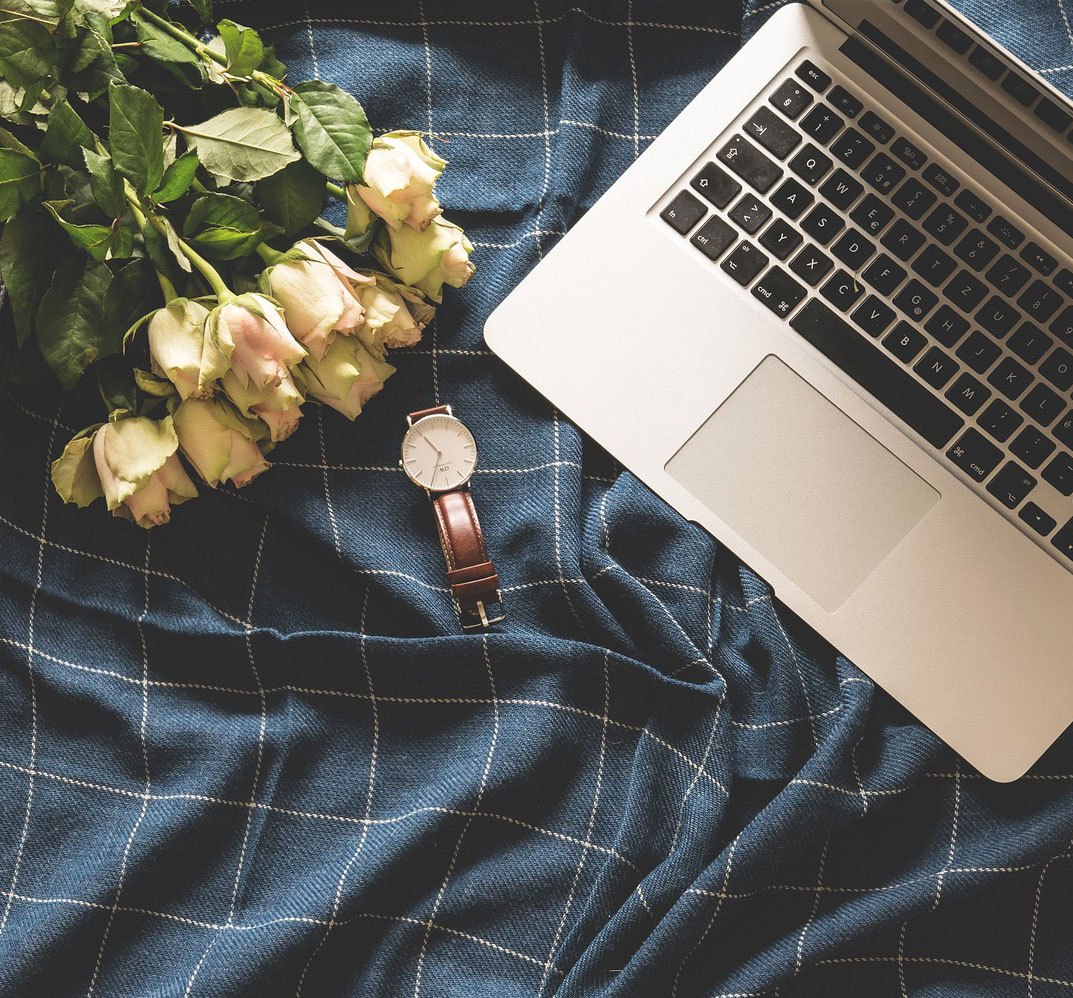 This package is for you if:
You're excited to develop your visual identity that will connect with your audience, tell your story, and allow you to reach that next level.

You're ready to start reaching your ideal market and

converting sales.

You're ready to invest in a brand that propels you forward.

You're willing to work alongside together throughout the process and put in the time in order to achieve your ideal brand.

You've browsed Pinterest and our portfolio and we have a similar taste in design.

You have been in business for roughly a year

You're ready to put your trust in us to design a powerful brand for you
Every business and every project are different. The process can vary depending on the size of engagement and/or service package. 
After you've contacted us, we'll set up a virtual meeting to discuss your brand. This is the perfect way to get to know each other and see if working together is the right fit. We will be working together as a team, so this is a great time to begin a partnership. If we find we're a great fit, we'll send you a contract and invoice to book you in our design queue. 
We'll begin your project with a brand questionnaire form so that we can understand the mission and values of your business. We'll also share visual inspiration on a private Pinterest board so we can make sure we are on the same direction. 
Once we've collected inspiration, we put all of our discovery phase into action. We'll design your brand identity and put together a presentation for your feedback. We'll make any revisions necessary before we finalize.
Get ready to launch! As our project comes to a close, we'll send all of the final files through a shared Google drive folder and share our recommendations for how to implement your new identity.
Let's Build Your Digital Dream!
Let's work together! Please fill ou the form and give us some insight into what your needs are. Someone from our team will get back to you within 24 hours. Also, let us know if you'd be interested in our bundled package of services.
Learn about new creative happenings, blogs, apps, videos and workshops by signing up for
N | A | O DESIGNS newsletter.